OUR MISSION
To empower the people who protect wildlife and wild places
Help sustain and conserve biodiversity, wilderness habitats and ecological processes through actions that benefit nature and communities.

OUR VISION
To enable a world in which wildlife and wild places are secure and communities have the support necessary to live safely and in harmony with wildlife
OUR NAME
Our registered name is PAMS Foundation, and although PAMS is not an acronym, it does originate from our vision to provide
P
rotected
A
rea
M
anagement
S
olutions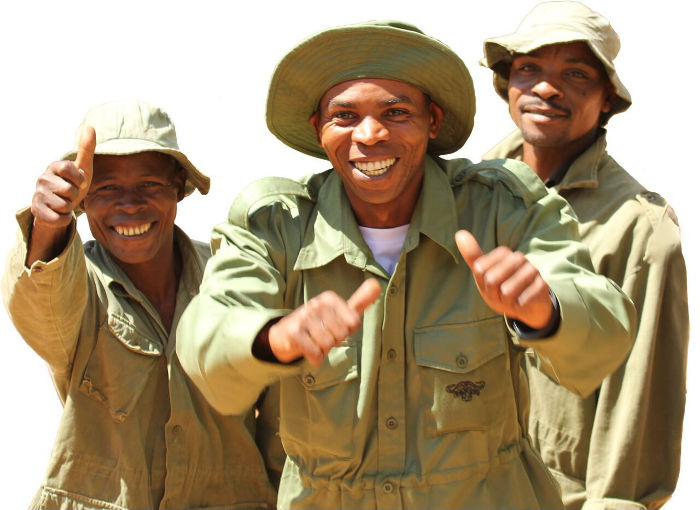 You can HELP Us!
While we do our best to fund raise, donations from friends and supporters helps us make PAMS Foundation projects a reality. We appreciate your donations and make sure all funds are directed to the various conservation projects we support.
PAMS Foundation and their team give hope and inspiration to all who care and fight for the wild places on our planet.
PAMS Foundation is the smartest, boldest, and most effective NGO supporting the protection of elephants and other wildlife in Tanzania.
We're together with you PAMS Foundation and we believe together we can win the ivory war.
Lean and highly effective, PAMS foundation exemplifies the great impact a small NGO can create.
You guys are amazing!! Proud of all the work you do!
You guys ROCK - keep up the great work - for the future generations and for the good of Tanzanian people.
PAMS Foundation bring their unique intelligence, integrity and creative thinking into everything they do. They are an exceptional organization and professionals. The result of their vision and hard work in helping turn around the devastating Ivory trade in Tanzania is nothing short of stunning. This is why they are critical to the success of our project.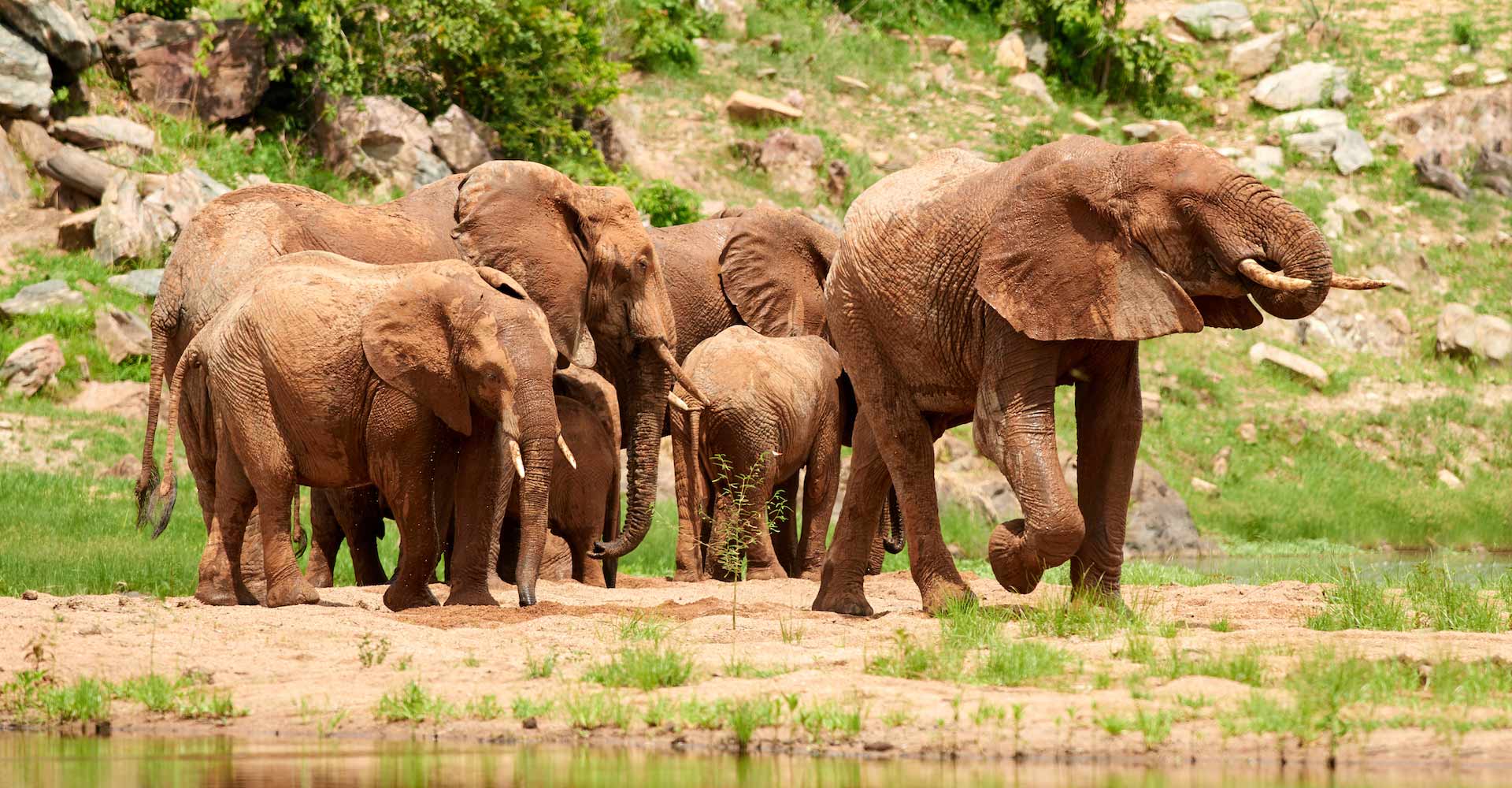 To empower people who protect wildlife and wild places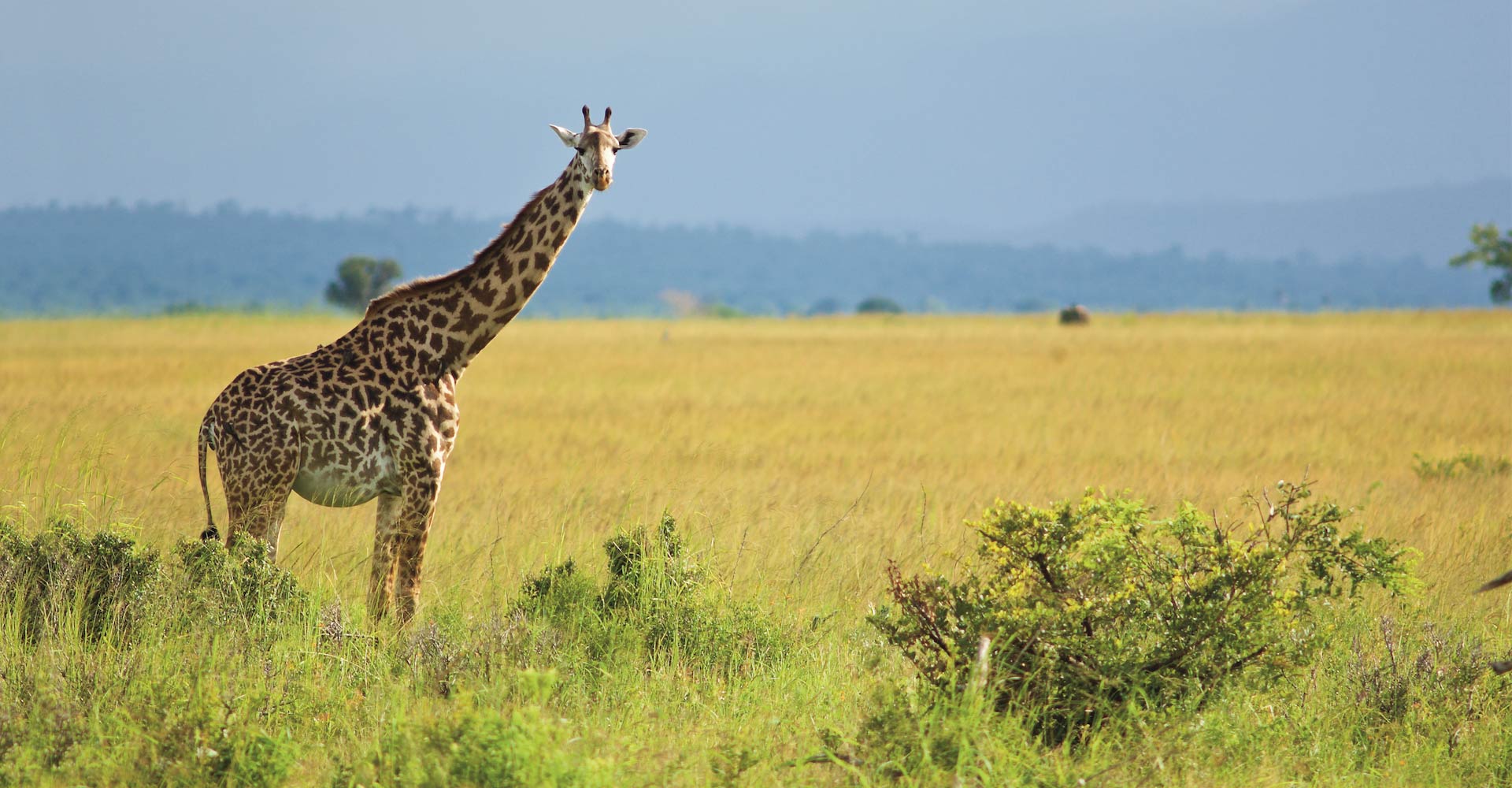 To empower people who protect wildlife and wild places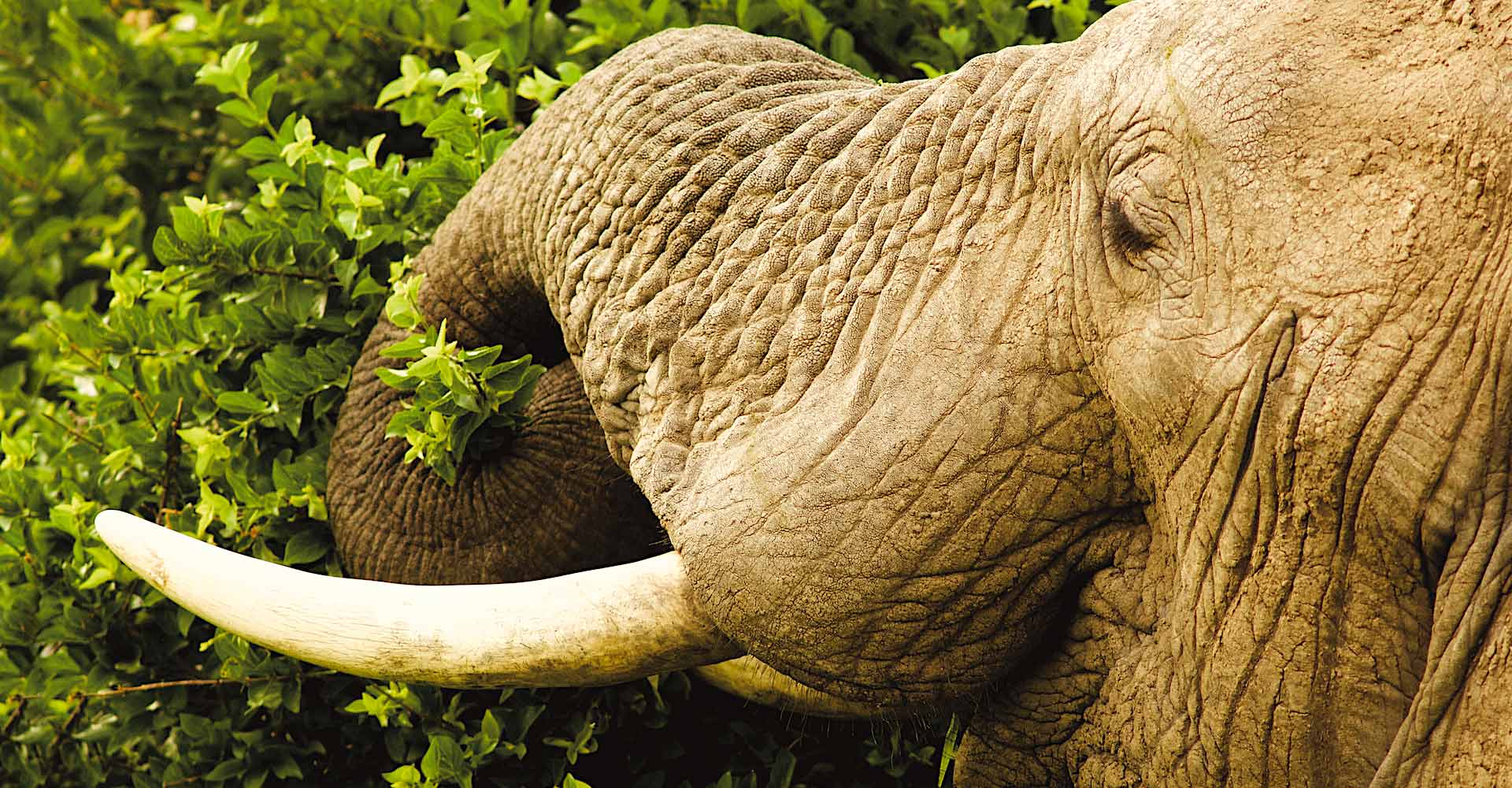 To empower people who protect wildlife and wild places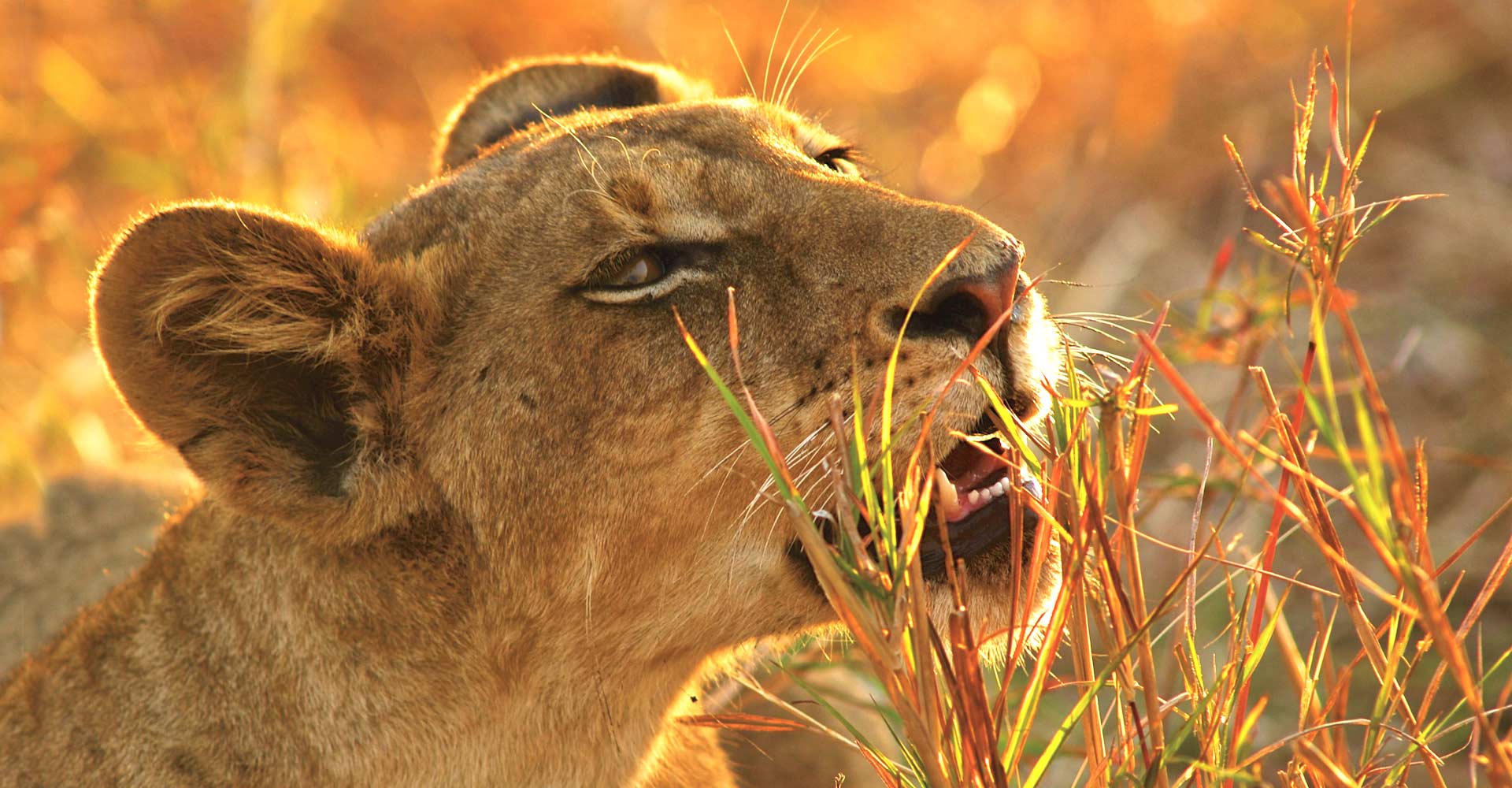 To empower people who protect wildlife and wild places