WE ARE PAMS FOUNDATION USA
Supporting Protected Area Management Solutions which:
Produce Solutions locally
Act synergistically with partners
Model effective strategies for combating poaching and illegal wildlife trade
Shape future approaches for wildlife conservation

OUR VISION
For Tanzania to be a country where the value of its natural resources are understood and upheld by all. We focus on applying a process of best practice management, the aim being to conserve natural resources in an ethical manner.
Our vision extends to international frontiers.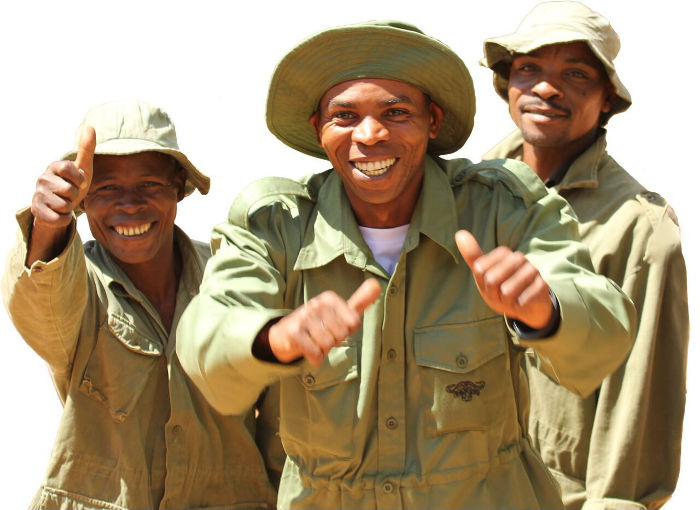 GIVE A FINANCIAL DONATION
While we do our best to fund raise, donations from friends and supporters helps us make PAMS Foundation projects a reality. We appreciate your donations and make sure all funds are directed to the various conservation projects we support.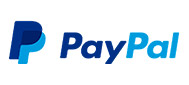 WAYNE LOTTER
Wayne Lotter was a founding member and chairman of the PAMS Foundation.
He tragically passed away on the 16th August 2017 in the line of duty.
Illegal Wildlife Trafficking

Elephant Conservation Project

Elephant Protection

Elephant Conservation Project
ELEPHANT PROTECTION
Over 150,000 elephants have been killed and mutilated for their ivory over the last five years. Tanzania has been particularly heavily hit, losing over 66,000 elephants in the last decade.
When PAMS Foundation started the Ruvuma Elephant Project (REP) in Tanzania in 2011, it was evident that conventional approaches were not going to be the answer. Despite significant donor funded projects having provided substantial funding and equipment leading up to that time, the poaching situation was way out of control and it appeared impossible to stop. Around the period there was an average of more than one elephant carcass recorded per day.
GIRAFFE PROTECTION
The giraffe is the tallest land animal in the world, at an average height of 16-18 ft. (5 meters). They live primarily in savanna areas in the sub-Saharan region of Africa. Their extreme height allows them to eat leaves and shoots located much higher than other animals can reach, such as acacia trees.
While there has been great concern about elephants and rhinos, giraffes have unfortunately remained under the radar. There are now fewer giraffes than elephants in Africa, the ungainly mammal is facing a 'silent extinction' in the wild.
Giraffe Protection

Giraffe Conservation Support
Training & Best Practice
TRAINING & BEST PRACTICE
PAMS Foundation supports training activities for all levels of enforcement and strongly believe in including a 'train the trainers' element with all training, whereby assistant trainers are identified, developed and mentored. We also promote and support on the job mentorship.
PAMS' philosophy is about being efficient and maximizing efforts. In order to improve wildlife protection work, from the community scouts level all the way up to law enforcement officers, intelligence officers and prosecutors, there is an ongoing need for capacity building, training and mentorship.
COMMUNITY CONSERVATION
The team at PAMS Foundation goes out of our way to work with communities to help them protect their crops and livestock, receive education on sustainable livelihoods and manage their conservation areas. Making best friends of the community leads to many of them becoming the best allies for wildlife protection and conservation authorities. Such communities take better care of their resources and reveal those who assist in poaching activities to the relevant authorities.
Community Conservation

Communities & Conservation

Environmental Education

Communities & Conservation